Careers
Wagman College Recruiting
Wagman is committed to recruiting college students and recent college graduates who are looking for exciting career development opportunities.
A College Grad Success Story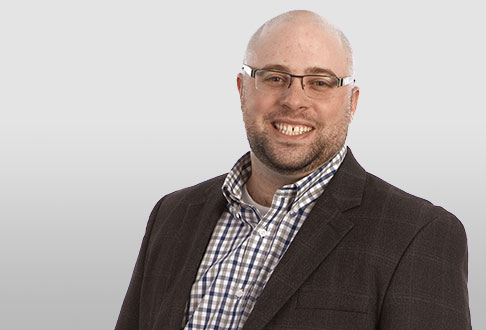 One of the biggest reasons I picked Wagman over other job offers was because of the "family" feel that I got from my interviews. You could tell after the first interview that Wagman really cares about its employees. After going to a big school and being a number instead of a name it was really important to me to be with a company that cares for the individual. I also chose Wagman because of its reputation that it had in our community and with DOT's. When asking anyone involved in the highway construction community about what they thought of Wagman I did not get one negative response.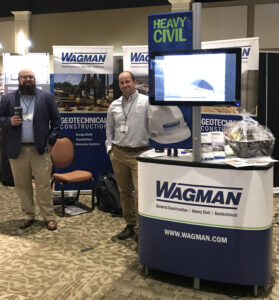 After working with Wagman for two years I realize how lucky I am that I am working for a company like Wagman that has set itself up for success by moving into the "mega-projects" involving joint ventures, which is the future of our industry. I also have confidence that we are continuing to look to the future to find the next opportunity to continue to grow and thrive.
All and all I feel very fortunate to have found Wagman when looking for a job out of college.
Brian Gabsewics, Piling Manager
Wagman actively recruits at the following universities:
Old Dominion University
Penn State University
Pennsylvania College of Technology
Thaddeus Stevens College of Technology
Virginia Military Institute
Virginia Tech
York College