Careers
Meet the people of Wagman
In their own words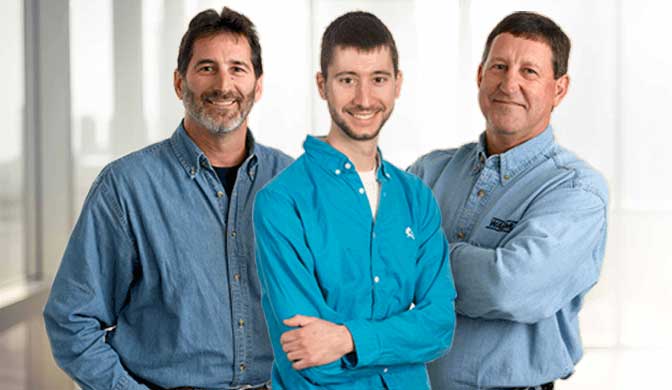 THE POSEY FAMILY
"My brother, Don worked at Wagman and had good things to say about the company. I was a Salesman for an auto parts supply company. Wagman was one of my customers, I got to know the people at the shop and the mechanics. They were a great group of people and I told one of them that if he ever left, I wanted his job. When that person took a new job within a different division of Wagman, I applied for the position and got it. I have enjoyed working for Wagman for over 29 years and have encouraged my son to work at Wagman. He began as an engineering intern and now works here full time."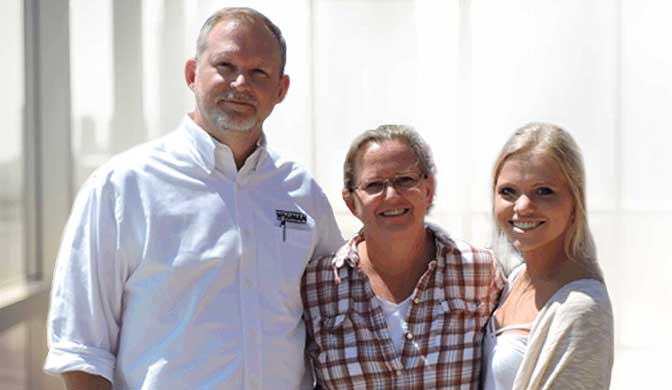 THE COPPAGE FAMILY
"The Wagman family is engaged and they really care about the people that work for the company. My sister moved to York to be closer to family and when a spot opened up within the company, I told her it was a great opportunity. She got the job and couldn't be happier. My daughter has used her summer breaks from college as an opportunity to work for the company too. At Wagman, having families as part of the team is seen as a strength. What the company gets in return are truly committed employees."
Wagman's Core Values are an integral part of every decision and every plan made at Wagman and we strongly believe that our values have laid the foundation for our success and longevity for our past, present and future.
Wagman's project teams combine years of expertise and experienced individuals which are complemented by bright young, talented engineers and craftsmen who have the opportunity to learn from the best and grow their careers at Wagman. This provides the unique opportunity for Wagman to offer continuous learning environment with employees across generations.
Wagman wants to keep employees and their families happy and healthy. Wagman offers a comprehensive benefits package and also promotes their wellness program, offers an on-site fitness center and various programs which support proactive approaches to health.
Wagman celebrates special events with employees, including special occasion dinners with spouses, holiday parties, bowling outings, picnic gatherings and jobsite dinner events.